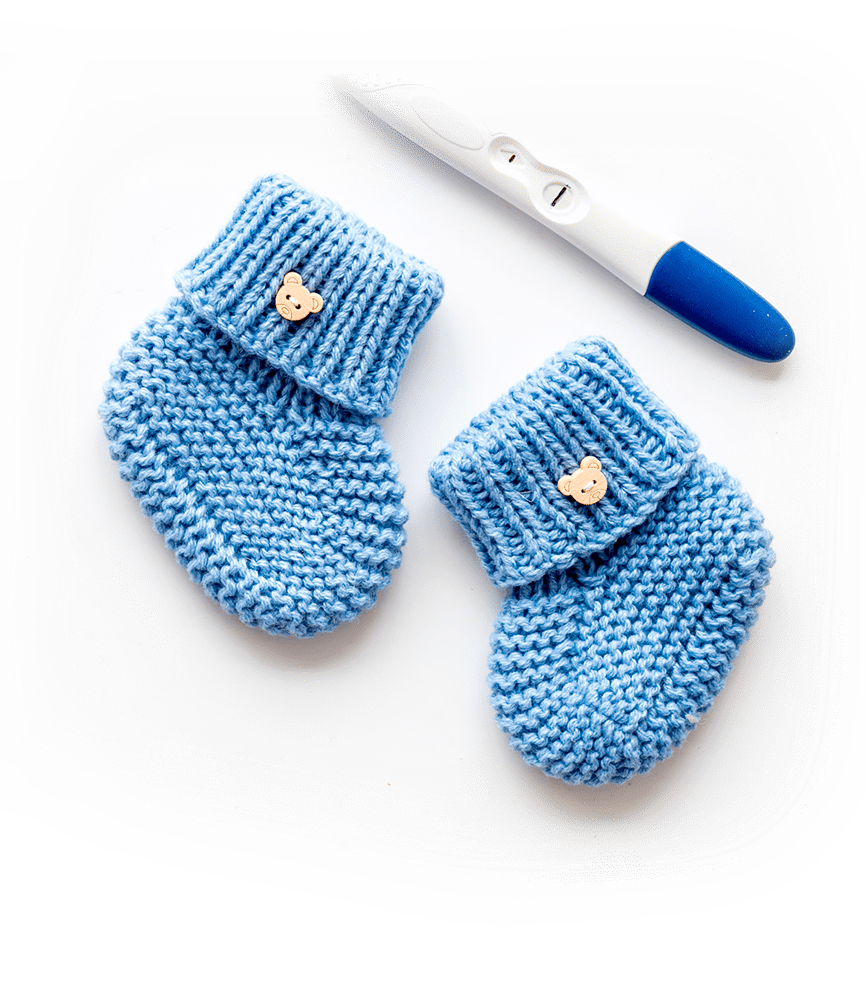 Tests
MAMATEST® gives
exact answer

to your question!

MAMATEST® will help you detect pregnancy or ovulation, ensuring accurate (99% accuracy) and clear results.

The manufacturer of MAMATEST® was focused on sensitivity and reliability, therefore, the latest technologies, materials and reagents of the highest quality are used to produce the brand diagnostic tests.

BEROMED GmbH Hospital Products (Berlin, Germany) is known as a global manufacturer of medical products associated with German quality.


Ultra-early diagnosis of pregnancy

German high quality at a bargain price

Rapid test at any time of the day
Ovulation Test
MAMATEST® ovulation test will help you determine the days when the impregnation is most likely.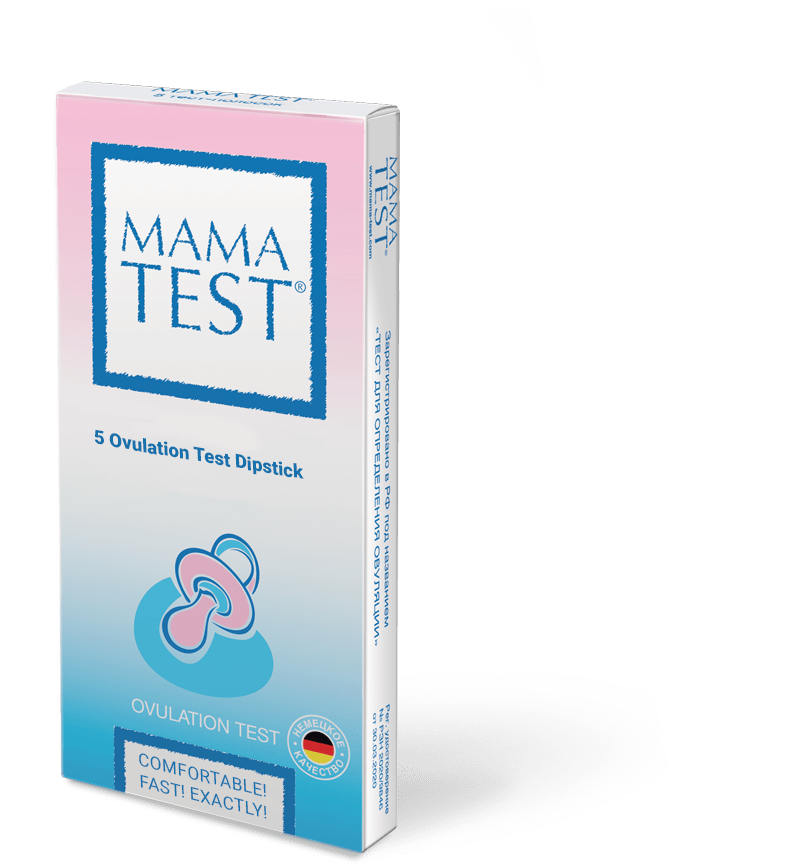 Test sensitivity from 25 mIU/ml

Reliability above 99%

Accurate and quick result
Mehr erfahren
Our mission is to take care
of women's reproductive health.